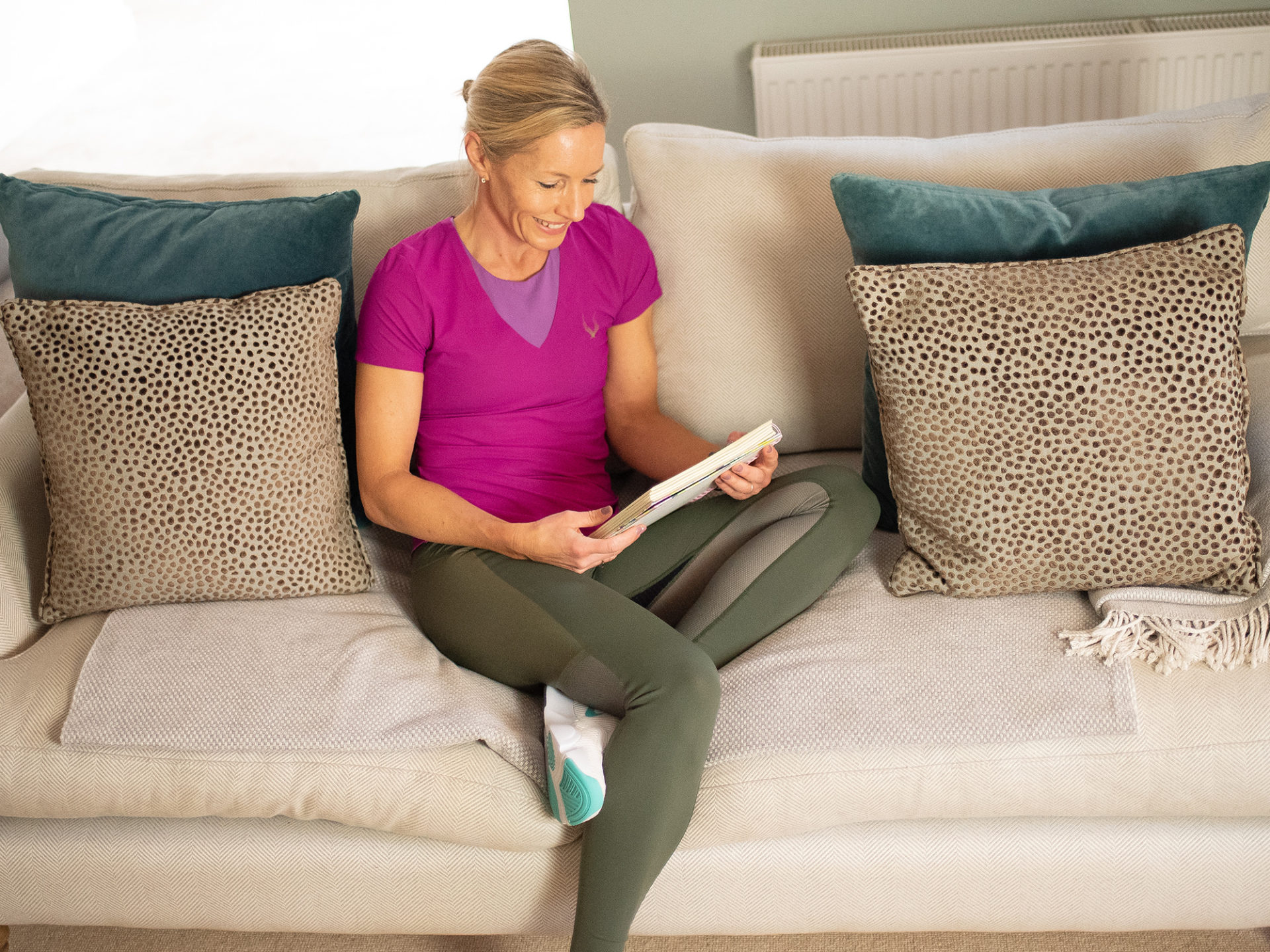 Caroline's Circuits in the Press
Caroline's Circuits has been delighted to work with and be featured in some brilliant publications
JOIN NOW FOR £35/MONTH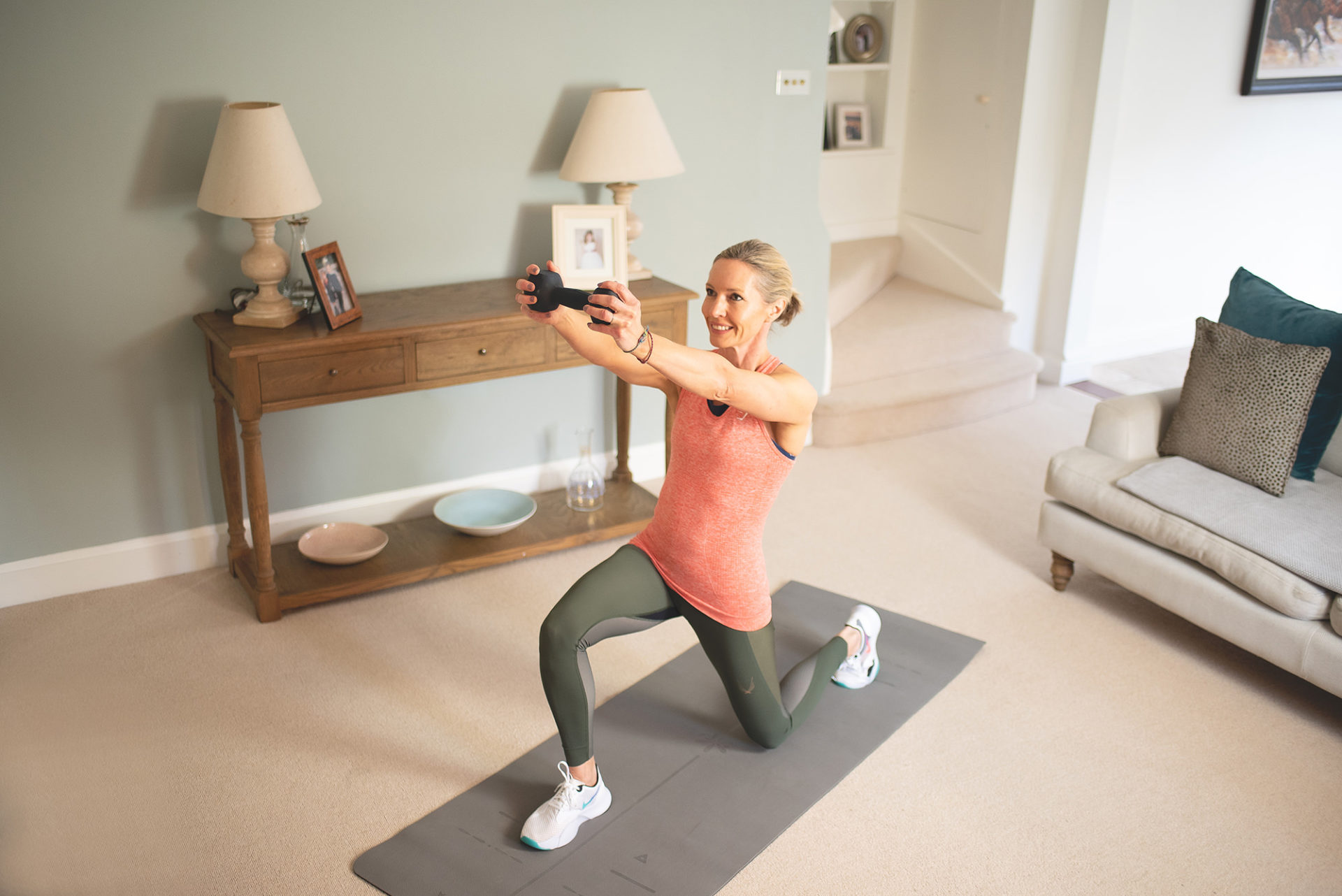 Online fitness classes
4 live 30 minute strength classes every Monday, Tuesday, Wednesday and Friday for just £35 per month.
Recordings available after the live class for you to do at a time that suits you.
JOIN NOW
Whole body fitness
Mondays and Fridays are 30 minute workouts focusing on all the muscle groups. A strength based class where you have the option of using weights or exercising without equipment.
Tuesdays we focus on arms & abs, a great session for the upper body. Wednesdays are focussed on the lower body - 30 minutes of legs and tummy toning. Using resistance bands if you have them but equally all the classes can be done without equipment.
JOIN NOW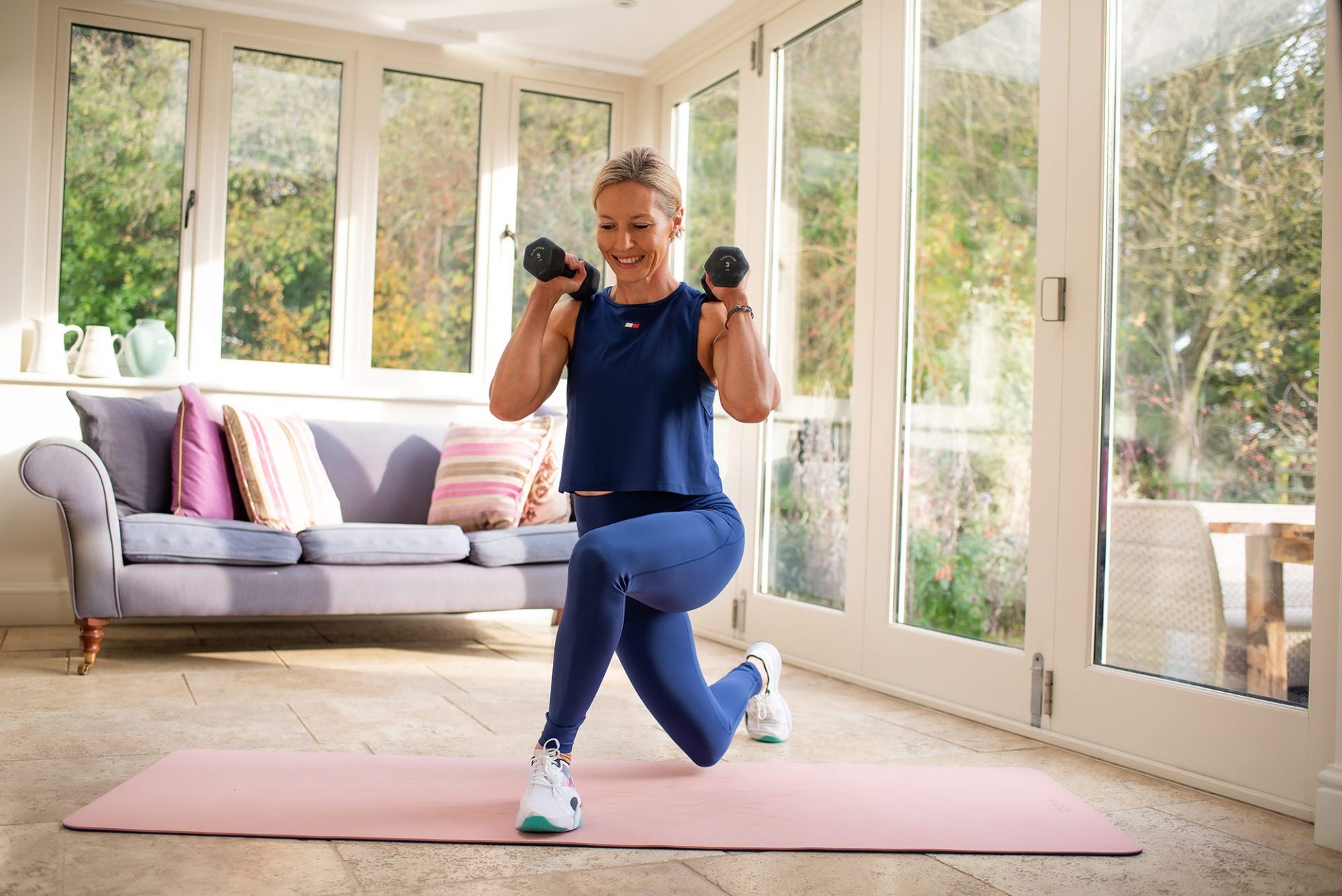 Inside the membership portal you will have access to live class bookings and on demand recordings so you can revisit your favourite classes or catch up on a class you missed.
I have members from all over the world so you really can be part of this amazing community from anywhere!
4 live classes every week

Monthly yoga class

Access to all recordings

Available worldwide

Cancel anytime
What is everyone saying about Caroline's Circuits?
"

I am emailing from sunny Jacksonville, Florida in the USA! ☀️🏝️

I follow your posts on IG and am always inspired. I want to thank you for your recent article about finding your January mojo. I tacked on those five beautiful minutes of bodyweight moves to the end of my workout this morning. I must tell you~my mood was lifted!! Simplicity can breed positivity. I love how you suggest incorporating these moves into your daily routine while waiting for the kettle to boil or the bath to fill. Brilliant!

Thank you for sharing your expertise and motivation. I really enjoy your posts.

"

Colleen

"

Just a quick note to say how much I am enjoying your classes.  The variety is great!  I have only done two live classes so far due to circumstances but I really appreciate being able to do the classes at a time that suits me so I never have to miss out.

Thank you so much!

ps 66 years young and determined to regain my super strong body.

"

Linda

"

I just wanted to take a moment to say since I signed up with you, I have been doing all your classes x3 a week (recorded rather than live)

I couldn't love them more. I am so impressed how my strength has increased. At first I struggled to keep up with you and now I mostly can. And have even moved to 4kg from 3 for some of the exercises.

I had denervation back surgery 2 weeks ago but because I'm stronger now (even though a bit skinny) my recovery has been much quicker and have bounced back. I also feel really safe with you regarding my back problems.

So thank you! You are a big part of my week and definitely the highlight with all your energy, enthusiasm and smile from my iPad.  Although I must admit I do answer back sometimes when you ask if we hate you in a bad moment.

"

Catherine

"Caroline thank you so much for the mix of exercises in today's class. They've boosted me so much and that is just what I needed this morning! Now I feel ready to take on the day!"

Laura

"I just wanted to say how much I love Caroline's approach. I am a beginner and she is so clear in her instructions, always giving options and not judgemental. I can go at my own pace in the classes and in my own home. I feel genuinely amazed at how much fitter I've become in just 3 months. I am now upping my weights and seeing the results. Thank you, Caroline!"

Georgie

"I have always done Caroline's classes on record when I get in from work in the evening as I cannot join them live. I genuinely look forward to doing them as I know that I will feel 100% better afterwards! I laugh, I shout and I feel so much better for challenging myself. And the best bit? I'm now seeing the results!"

Sarah