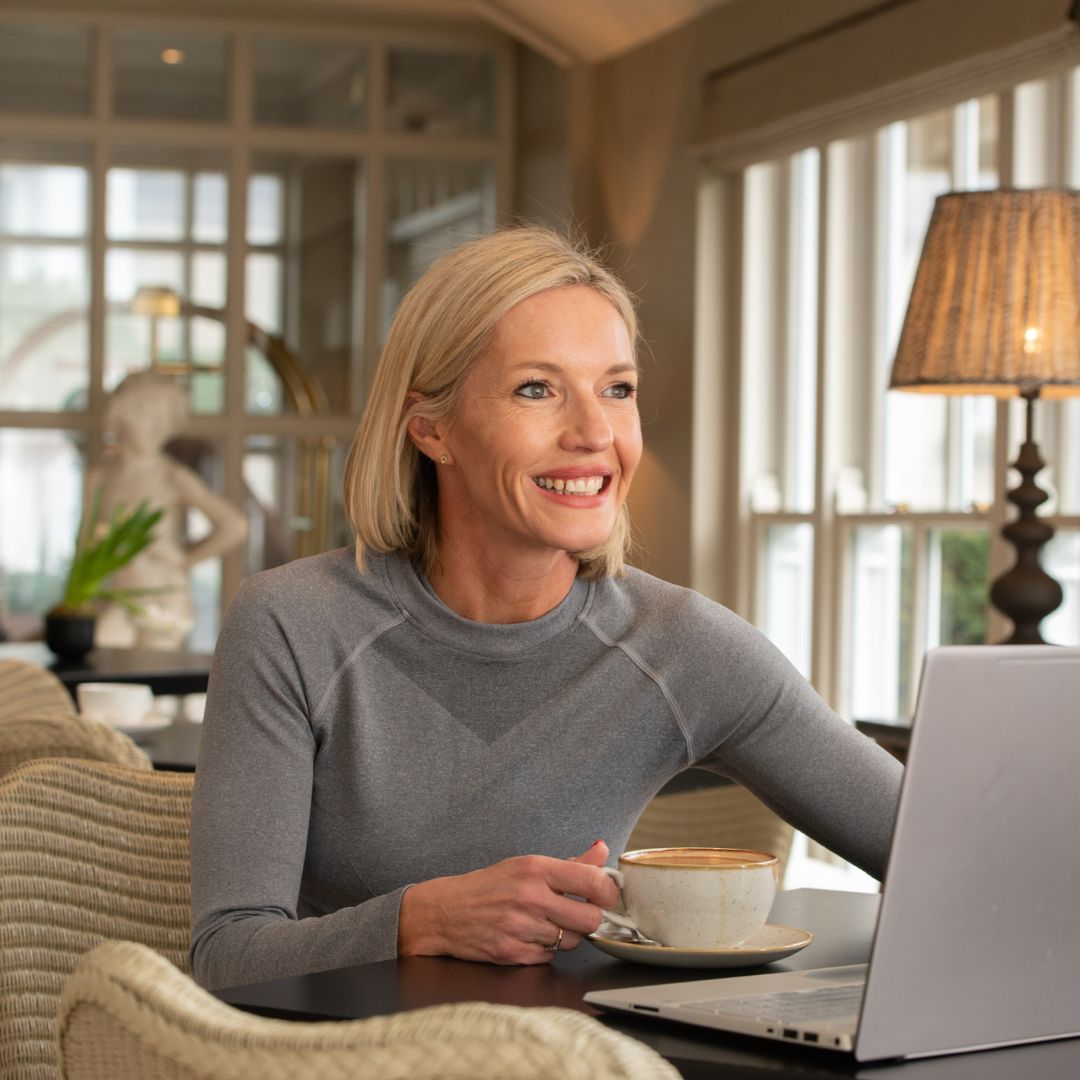 Caroline's Circuits Brand Collaborations
Caroline is delighted to work with and collaborate with some amazing brands
JOIN CLASSES FOR £35/MONTH
Collaborations & Partnerships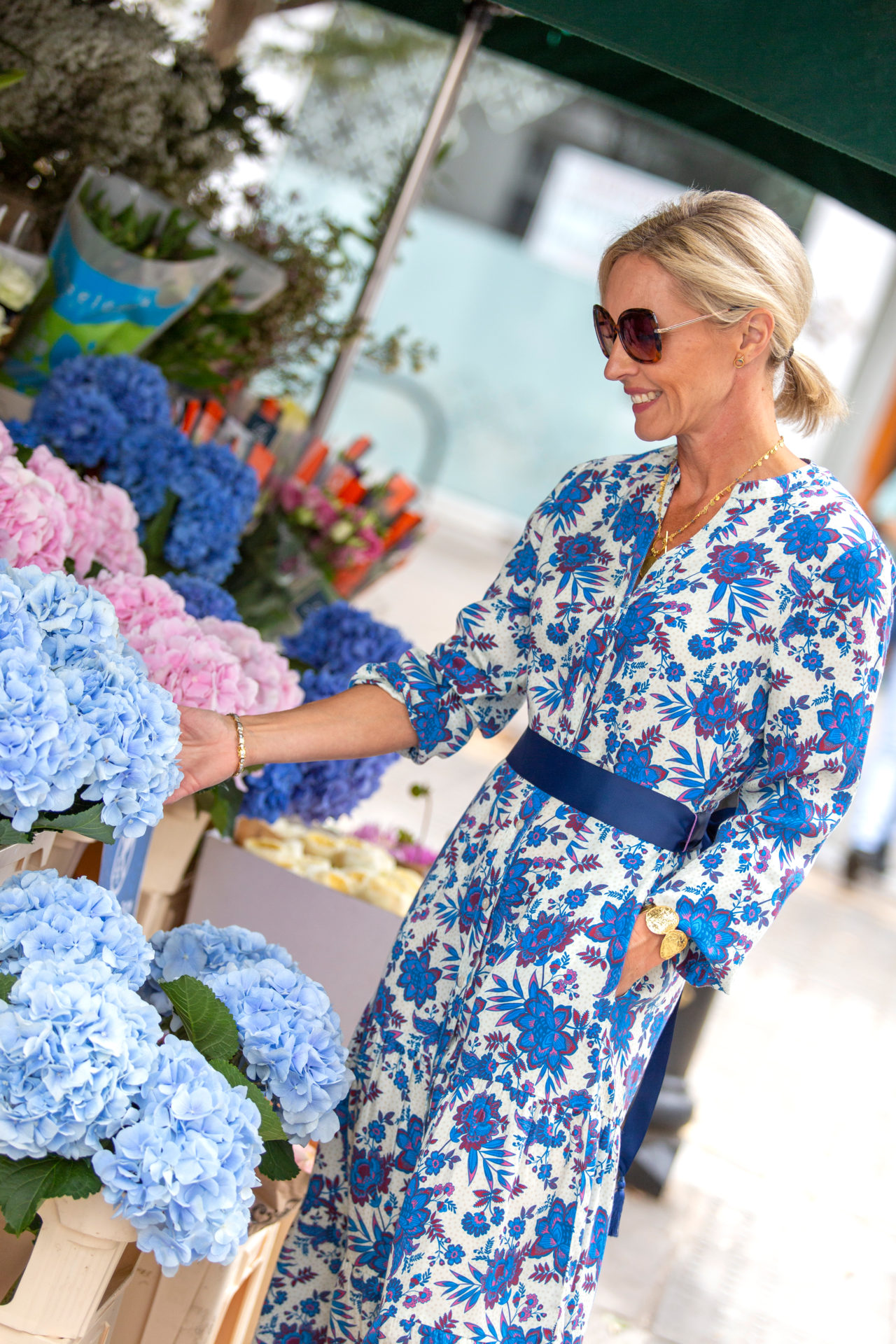 Aspiga
I am absolutely delighted to be partnering with Aspiga as an Ambassador for the Autumn/Winter 2022 season!

As many of you may already know, I'm a huge fan of this sustainable fashion brand and I can't wait to show you the pieces which have caught my eye for A/W as they arrive! Keep an eye on my newsletters and my instagram for all the new releases to take us stylishly into Winter. I had a fab day shooting some of my favourite pieces and it was so much fun to work with the Founder Lucy and her team.
SHOP THE RANGE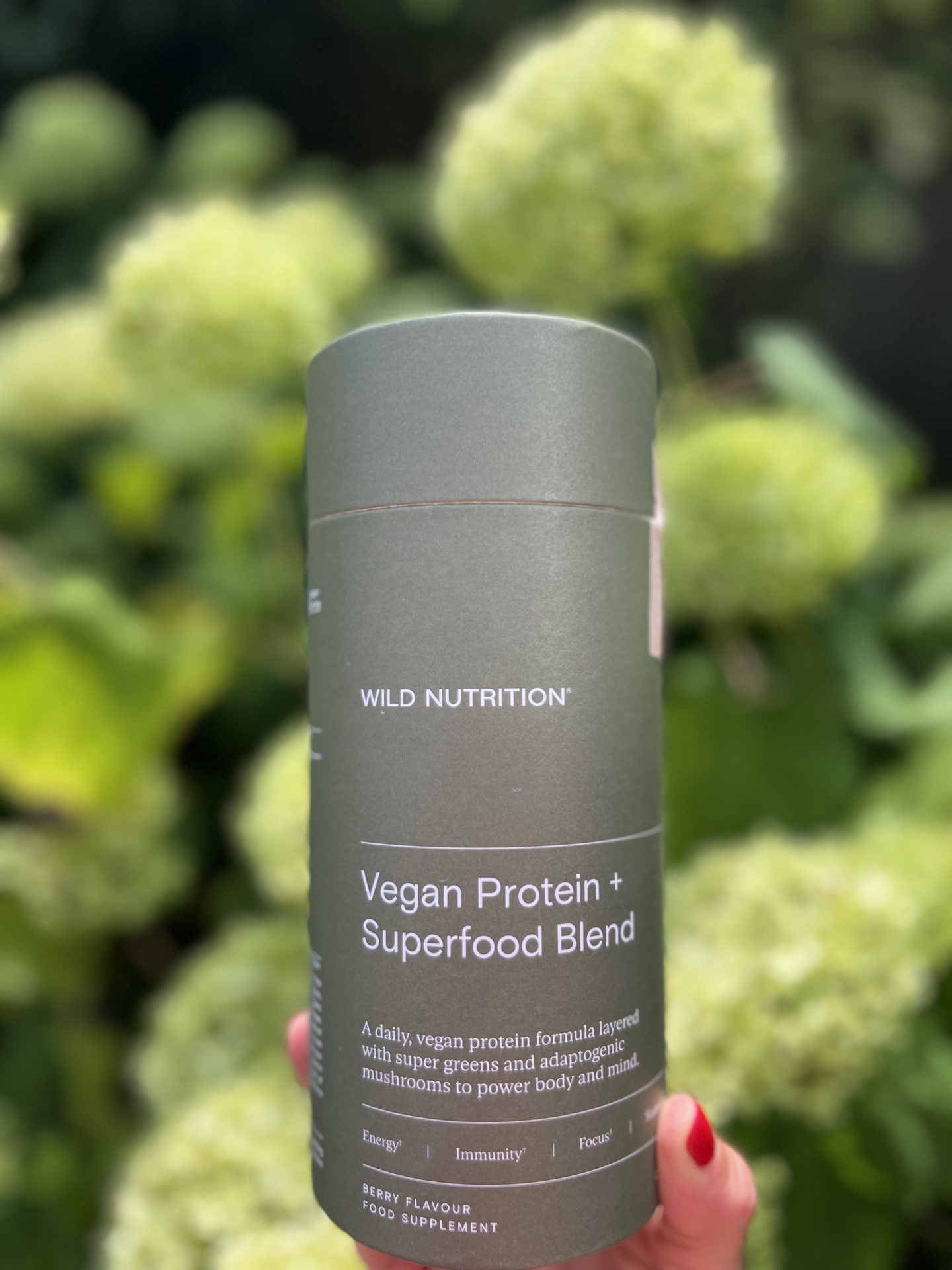 Wild Nutrition
Wild Nutrition are an amazing brand, they create products that are backed by science and really do work. Not only are their products made using top quality ingredients they are also incredibly environmentally conscious. - what's not to love.
Started by a husband and wife duo who have taken the wellness industry by storm, this is a brand I am truly thrilled to be working with.
The thing I particularly love about this brand is that it supports women through all stages of life, whether it be teenagers (boys and girls), pregnancy, menopause etc. They are the leading experts in Women's Nutritional Health and all the supplements are food grown.
Use code CAROLINE25 for 25% off.
SHOP THE RANGE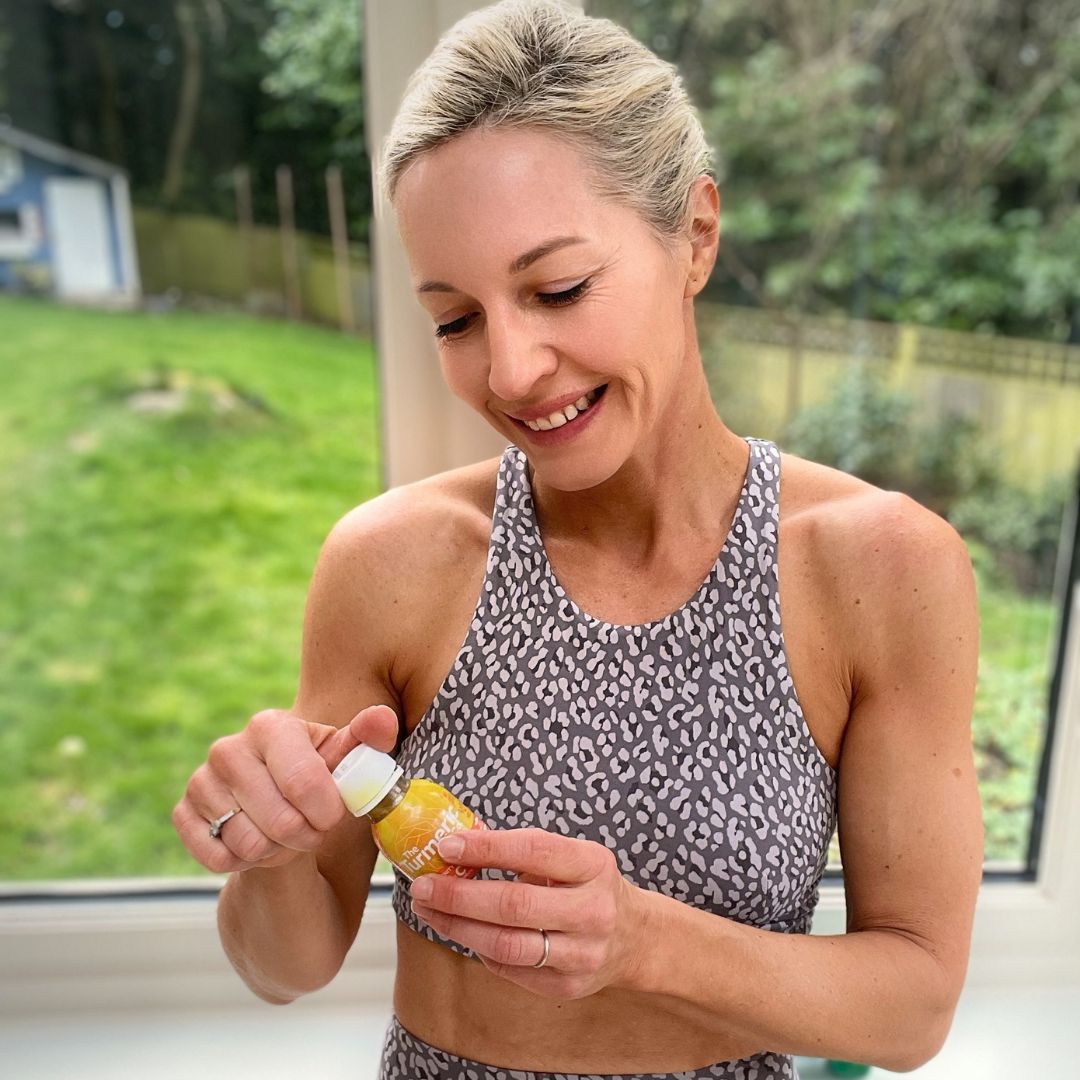 The Turmeric Co
Do you know about the amazing benefits of taking turmeric? It boosts energy, flights infection, supports your immune system and is a powerful anti oxidant not to mention it is rich in vitamins.
I take two daily shots of Turmeric Vitamin C/D from The Turmeric Co.
Use my code caroline10 to shop their range - the turmeric and ginger ones are my favourite!
SHOP NOW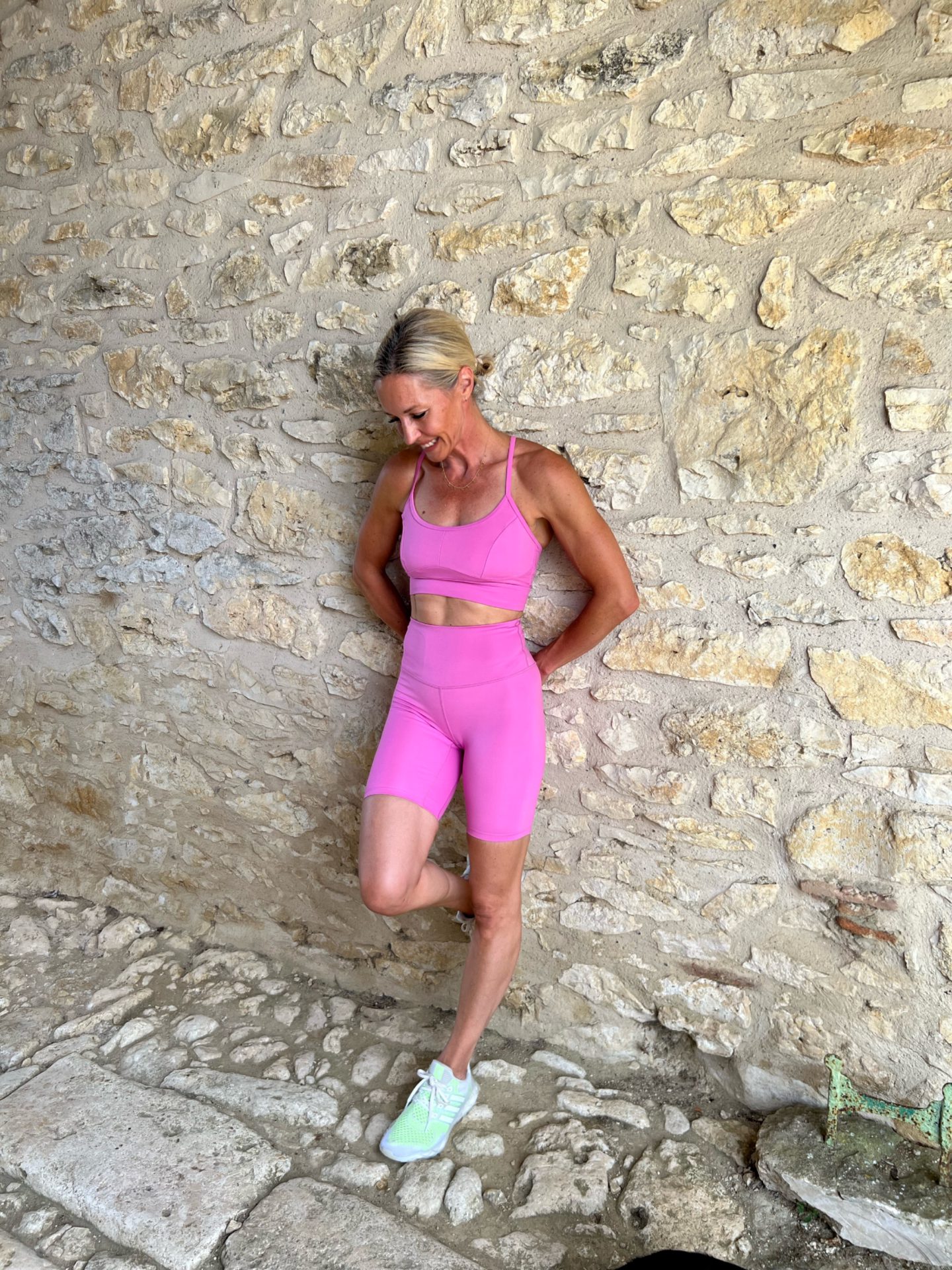 Varley
Varley celebrates all modern women, providing timeless, contemporary pieces designed for living. Their contemporary & active collections are designed with the goal of giving you the quiet confidence to live life on your terms.
Their activewear is perfect for going from workout to dog walk to lunch - I adore their colours and styles and always have my eyes peeled for their next collection to drop.
SHOP THE RANGE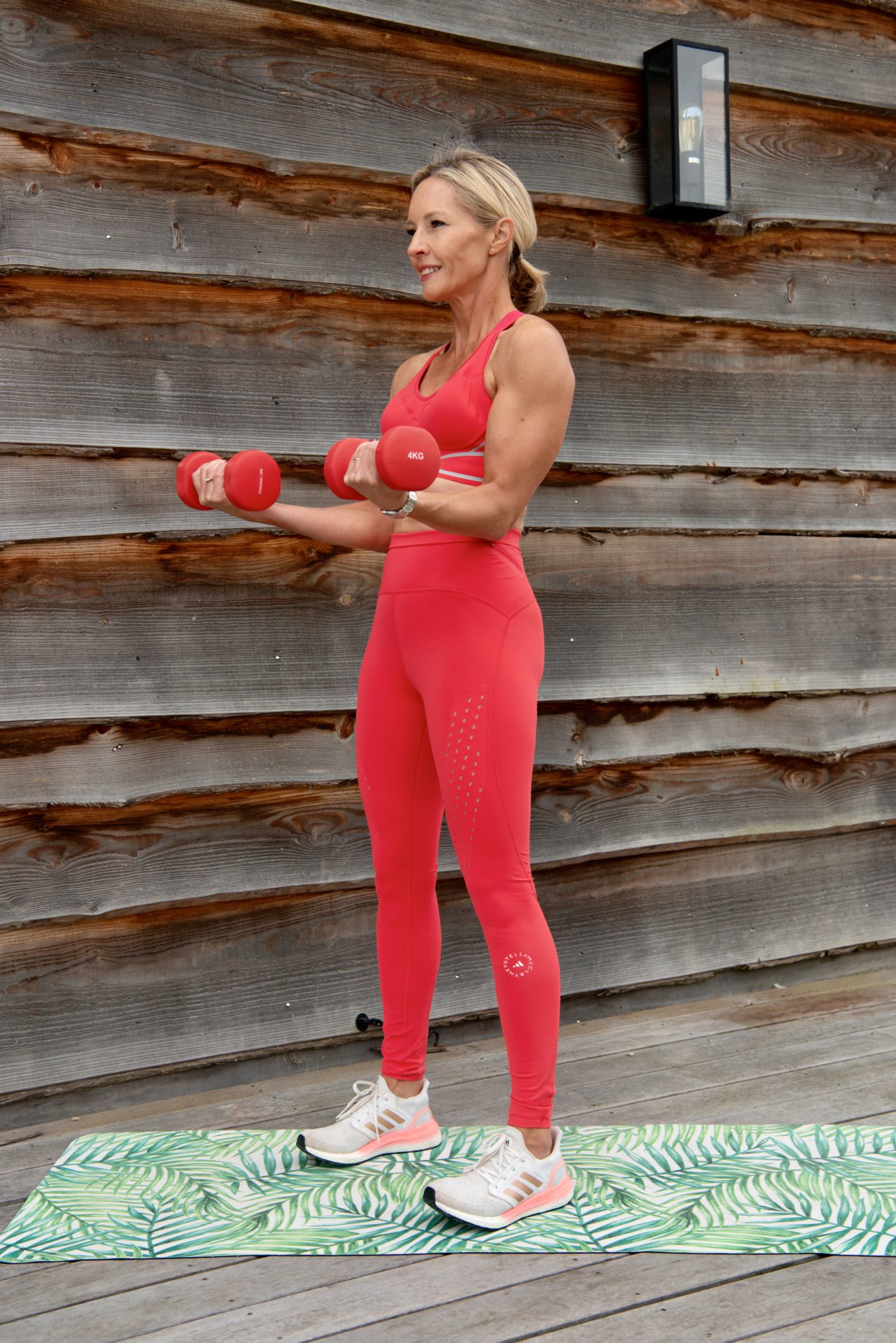 The Sports Edit
The Sports Edit - much like myself - believe in the power of sweat! They believe that getting a sweat on leads to a happier, healthier you and I couldn't agree more which is why I am over the moon to be partnering with them!
They scour the globe sourcing the best activewear and sports products that blend style, performance and quality then offer a unique edit of those. Alongside that they curate great wellness content to help motivate and empower you.
SHOP THE RANGE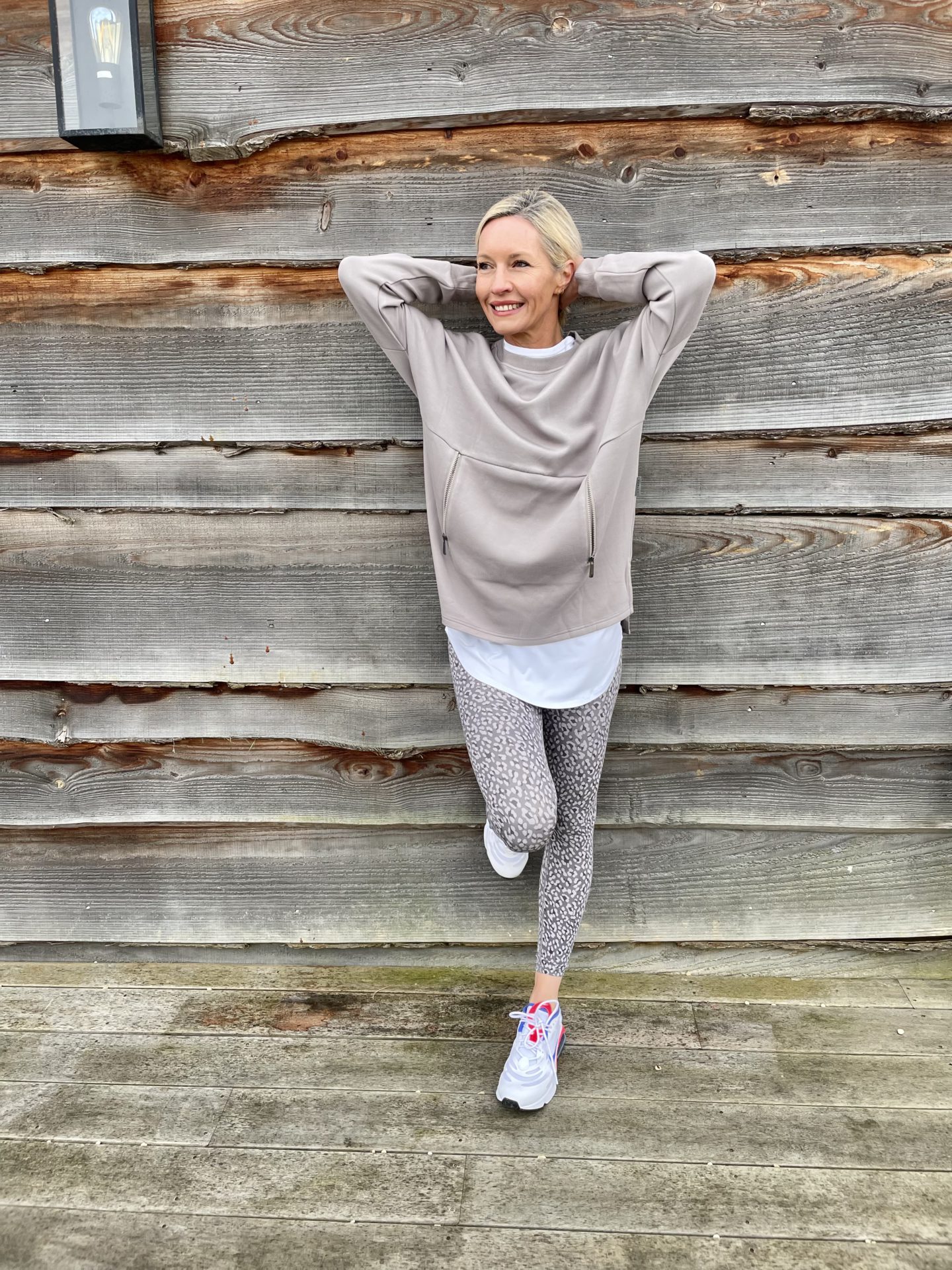 My Gym Wardrobe
I adore the range that My Gym Wardrobe has to offer and I am delighted to partner with them to showcase their fab brands.
My gym wardrobe aim to deliver you the very best activewear out there, with exciting new, exclusive brands from around the globe. To enable you to perform and feel fantastic whatever you're up to! Whether you're walking the dog, doing a HIIT class, climbing a mountain, tackling a Iron Man or just heading for coffee with friends.
SHOP THE RANGE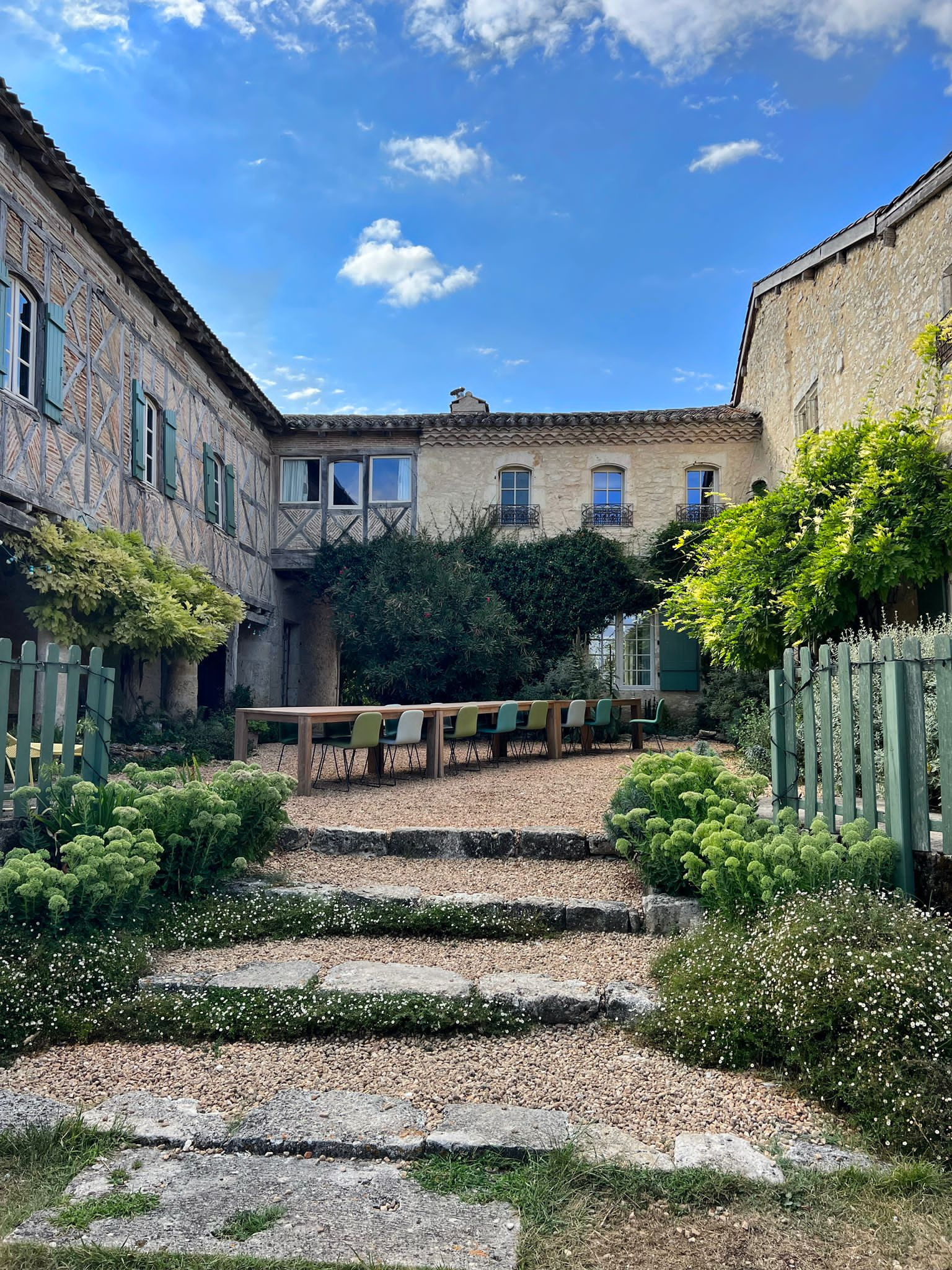 in:spa Retreats
in:spa Retreats know how to do retreats! I have worked with them at both their Italian and French health and fitness retreats.
They've been hosting luxury, rejuvenating wellness retreats for 17 years – their team of health and fitness experts will guarantee a transformative retreat to give you an energised body and calmer mind.
BROWSE RETREATS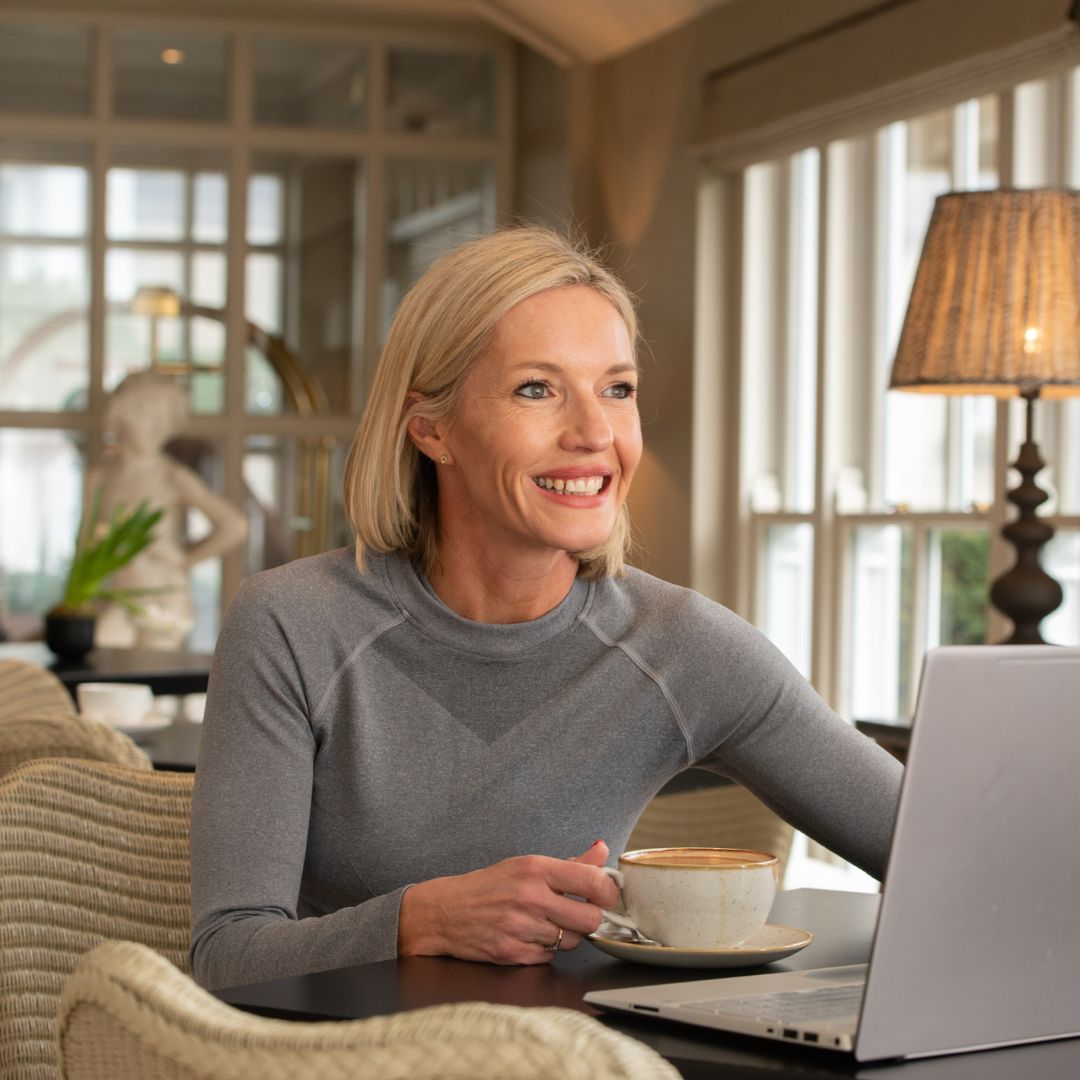 Debenhams
Debenhams was my first collaboration and I just love their timeless style and range of activewear. They stock it all from sports bras and trainers to shorts, leggings and warmer layers.
SHOP THE RANGE
Inside the membership portal you will have access to live class bookings and on demand recordings so you can revisit your favourite classes or catch up on a class you missed.
I have members from all over the world so you really can be part of this amazing community from anywhere!
3 live classes every week

Monthly yoga class

Access to all recordings

Available worldwide

Cancel anytime
What is everyone saying about Caroline's Circuits?
"

I just wanted to take a moment to say since I signed up with you, I have been doing all your classes x3 a week (recorded rather than live)

I couldn't love them more. I am so impressed how my strength has increased. At first I struggled to keep up with you and now I mostly can. And have even moved to 4kg from 3 for some of the exercises.

I had denervation back surgery 2 weeks ago but because I'm stronger now (even though a bit skinny) my recovery has been much quicker and have bounced back. I also feel really safe with you regarding my back problems.

So thank you! You are a big part of my week and definitely the highlight with all your energy, enthusiasm and smile from my iPad.  Although I must admit I do answer back sometimes when you ask if we hate you in a bad moment.

"

Catherine

"Caroline thank you so much for the mix of exercises in today's class. They've boosted me so much and that is just what I needed this morning! Now I feel ready to take on the day!"

Laura

"I just wanted to say how much I love Caroline's approach. I am a beginner and she is so clear in her instructions, always giving options and not judgemental. I can go at my own pace in the classes and in my own home. I feel genuinely amazed at how much fitter I've become in just 3 months. I am now upping my weights and seeing the results. Thankyou Caroline!"

Georgie

"I have always done Caroline's classes on record when I get in from work in the evening as I cannot join them live. I genuinely look forward to doing them as I know that I will feel 100% better afterwards! I laugh, I shout and I feel so much better for challenging myself. And the best bit? I'm now seeing the results!"

Sarah

"Caroline's workouts set you up perfectly for the day, getting the mind engaged and the body active. I hadn't tried online fitness classes before Caroline's circuits and found that the sessions really helped me in my other daily sports, building on my strength levels and challenging me in new areas. I have now done them for 6 months & find the 30 minute sessions fit perfectly into the day."

James

"I have been doing Caroline's leg classes now for 8 months and have never felt stronger in all my years at a gym!! Every class is different, keeping you challenged and Caroline is amazing at what she can fit in to those 30 minutes. I would have no hesitation in recommending to everyone - have a go and you will not look back!!"

Rebecca